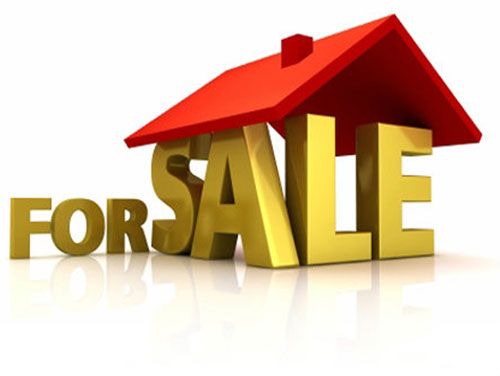 Architectural Service in Pune
Located in Pune (Maharastra), Dream Homes is involved in providing top class Architectural Services to all clients. We have expertise in Residential Property, Commercial Property & Industrial Property. Some techniques we make use of include Civil Engineering, Building Models and Landscaping.



By availing the Architectural Services provided by us, you can ensure that your house/office are built as per your specifications & there is proper focus on important factors like ventilation, space utilization, room dimensions & so on. We have expert architects here to take care that the undertaken projects are finished on time & the quality of work is top grade.